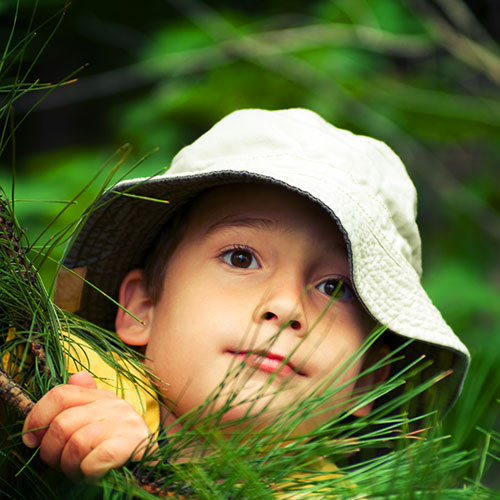 I have been exploring the
readingrockets.org
website. They have some great app suggestions and other fun things! I just learned that they also have a sister site just for parents called
startwithabook.org
. They have all of these great themes to click on like "Bugs, Birds, & Animals," "The Night Sky," and "Time & Time Travel." For each theme, they've designed an activity packet with suggestions for what books to read. A great summer vacation project or something to use when your kids are passionate about a certain subject or learning new things!
Another good website to check out is
ReadWriteThink.org
. They are run by the International Reading Association, so you know what they recommend is research-based. I like that they have everything organized by grade level. Plus, there are games and printouts!